AWARD WINNER - WYNYARD QUARTER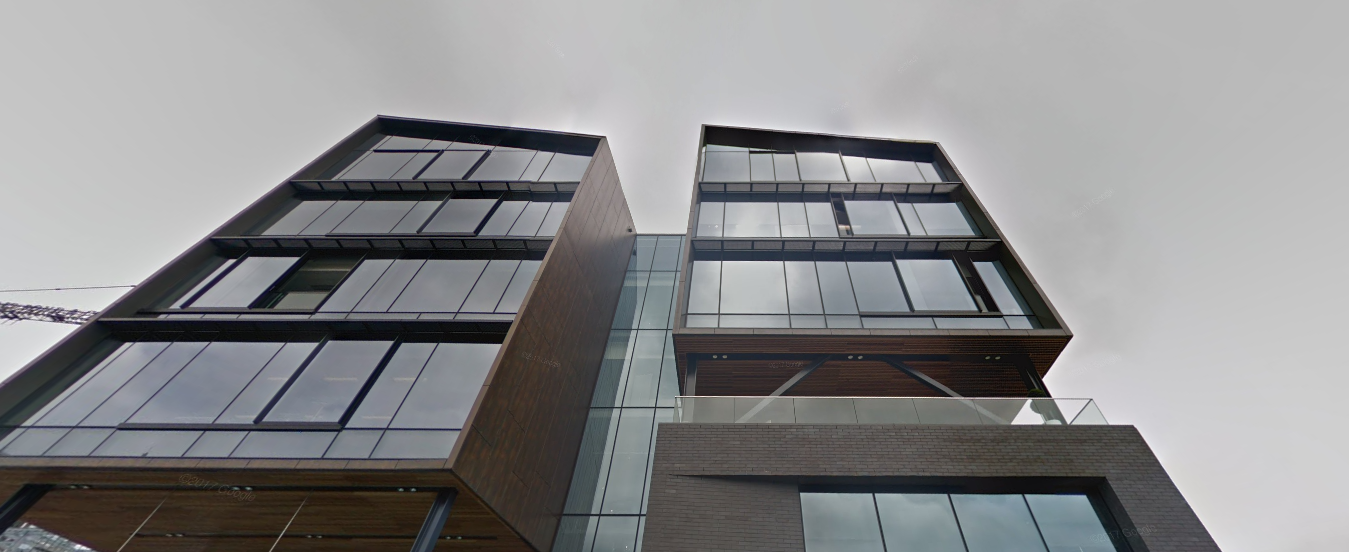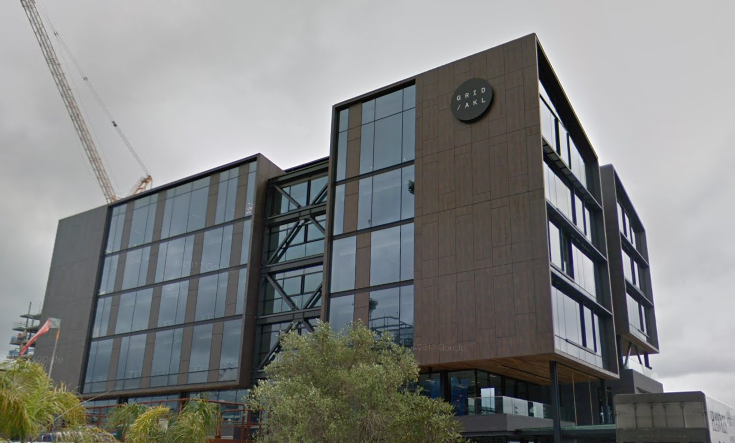 12 madden street encapsulates the whole innovation precinct philosophy within a single building
12 Madden Street is New Zealand's first and largest purpose-built coworking space, designed to give innovative companies of all sizes the best possible working environment in which to thrive. Now home to GridAKL and positioned in the heart of the Innovation Precinct in Auckland CBD, 12 Madden Street encapsulates the whole innovation precinct philosophy within a single building.
Comprising a 2-level basement, ground floor, and five upper levels, it forms a new and sustainable precinct from existing character buildings with functional heritage. ACH were engaged by GRC NZ Limited to provide structural design services for the proposed Neolith rain screen facade for the award winning flagship building at 12 Madden Street.
Produced in Spain and extensively used overseas in the UK, Europe and throughout the globe, Neolith consist of fibre glass reinforced sintered stone panels fixed to an aluminium subframe using both chemical adhesive and mechanical fixings. Given the product is relatively new to the NZ market, accelerated aging testing was carried out on the panels to confirm the suitability of the system in the sub-tropical NZ environment. Modelling of the various elements of the systems was undertaken using Spacegass for the different wind, seismic and gravity load cases.
12 Madden Street offers an agile and exciting environment designed to attract New Zealand's brightest talent, creating a collaborative and energising culture that encourages and strengthens innovation and new ways of thinking. From the workspaces and fittings, to the meeting rooms and social areas, state-of-the-art broadband and audio visual technology, every element of 12 Madden Street has been carefully considered and future proofed to provide the environment in which businesses can thrive.
Environmental credentials include 5 Green Star rating, energy efficient air conditioning featuring increased outdoor air rates, CO2 control and mixed-mode climate control and environmentally sustainable LED lighting.