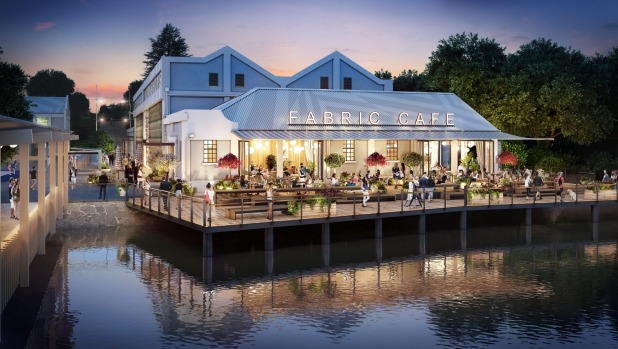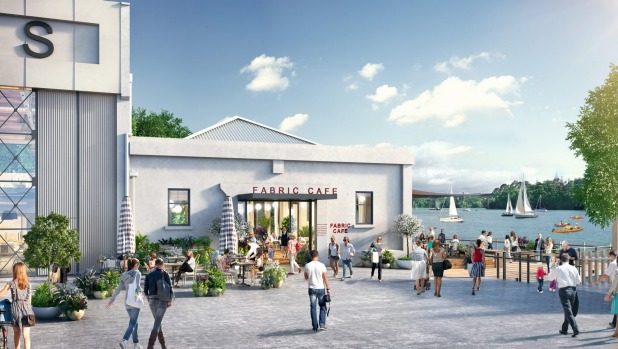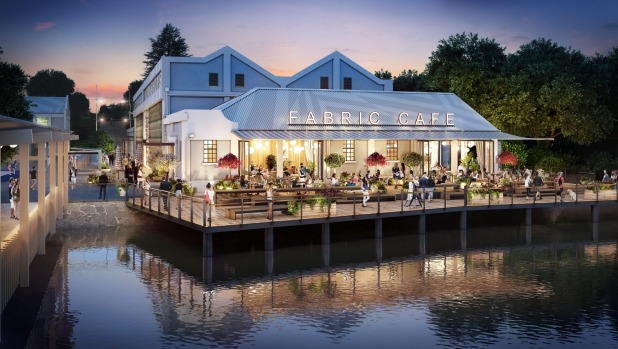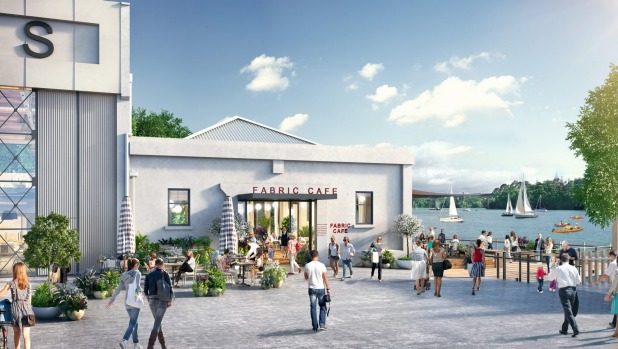 Transformation of the historic airbase hardstand into a vibrant waterfront destination, a gateway to the west from the water
ACH has been integral in the development and restoration across the old RNZAF buildings in Hobsonville point, of particular interest was the seismic upgrade of building stock at "Catalina Bay". The Bay may be more recognised by its previous name The Landing, but has been renamed to honour the squadron of the Air Force's Catalina flying boats based in the area during WWII.
The Catalina Bay multi-million dollar master plan provides a vision for the transformation of the historic Airbase hardstand into a vibrant waterfront 'destination' and a gateway to the west from the water. It comprises 1.8 hectares of north-facing waterfront land at the tip of Hobsonville Point. This project represents a true mixed-use precinct and will deliver unique retail, hospitality, commercial and residential offerings, housed in the existing RNZAF hangars and workshops. Tenancies here will be completed progressively from late 2017 through to late 2018. Following which work will start on seaside apartments, and new building developments in the area.
Catalina Bay, located only 11km from the CBD and connected by ferry, bus and both north and west motorways, the area is ideally situated to become a thriving hub for the burgeoning Hobsonville Point community, as well as an attractive destination within the wider Auckland area.
Our client and the surrounding community had a passionate desire for preserving the heritage features of the buildings in the area, so at the commencement of the project, ACH took it upon themselves to focus on specific engineering design to achieve the extra strength and capacity required, without compromising the original design and aesthetics.
3D computer modelling of the building's lateral resisting system was carried out and in depth analysis of seismic performance of critical components was undertaken to ensure a well-designed result was achieved.
The methodologies used on site were important in overcoming clashes with the existing building when installing new reinforcing. Also, innovative formwork was required to achieve pleasing and functional designs without compromising on strength and quality. With an innovative, sensitive and respectful approach to the upgrade of these historically significant buildings, ACH was able to achieve a solution with maximum benefit for all stakeholders.