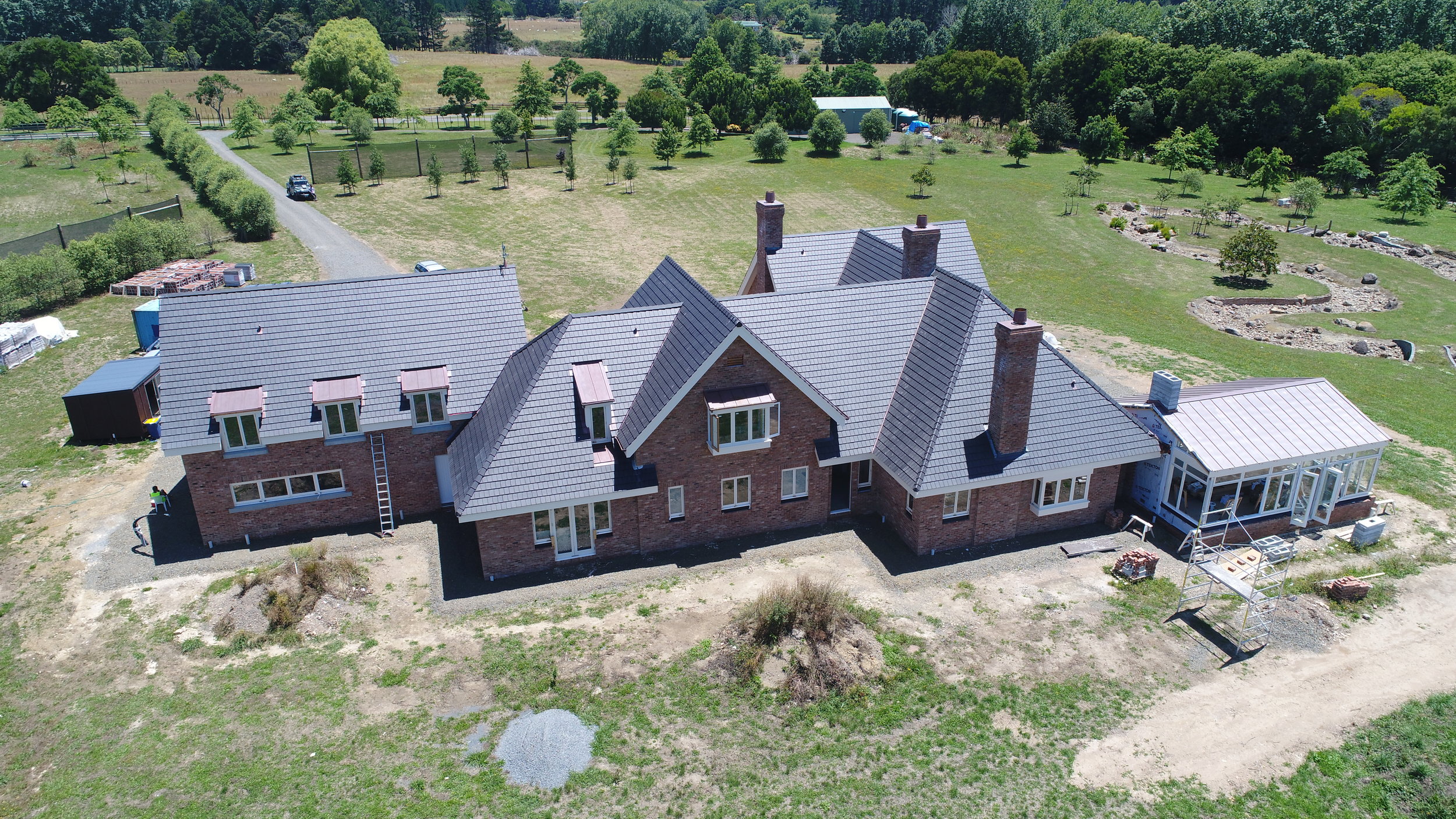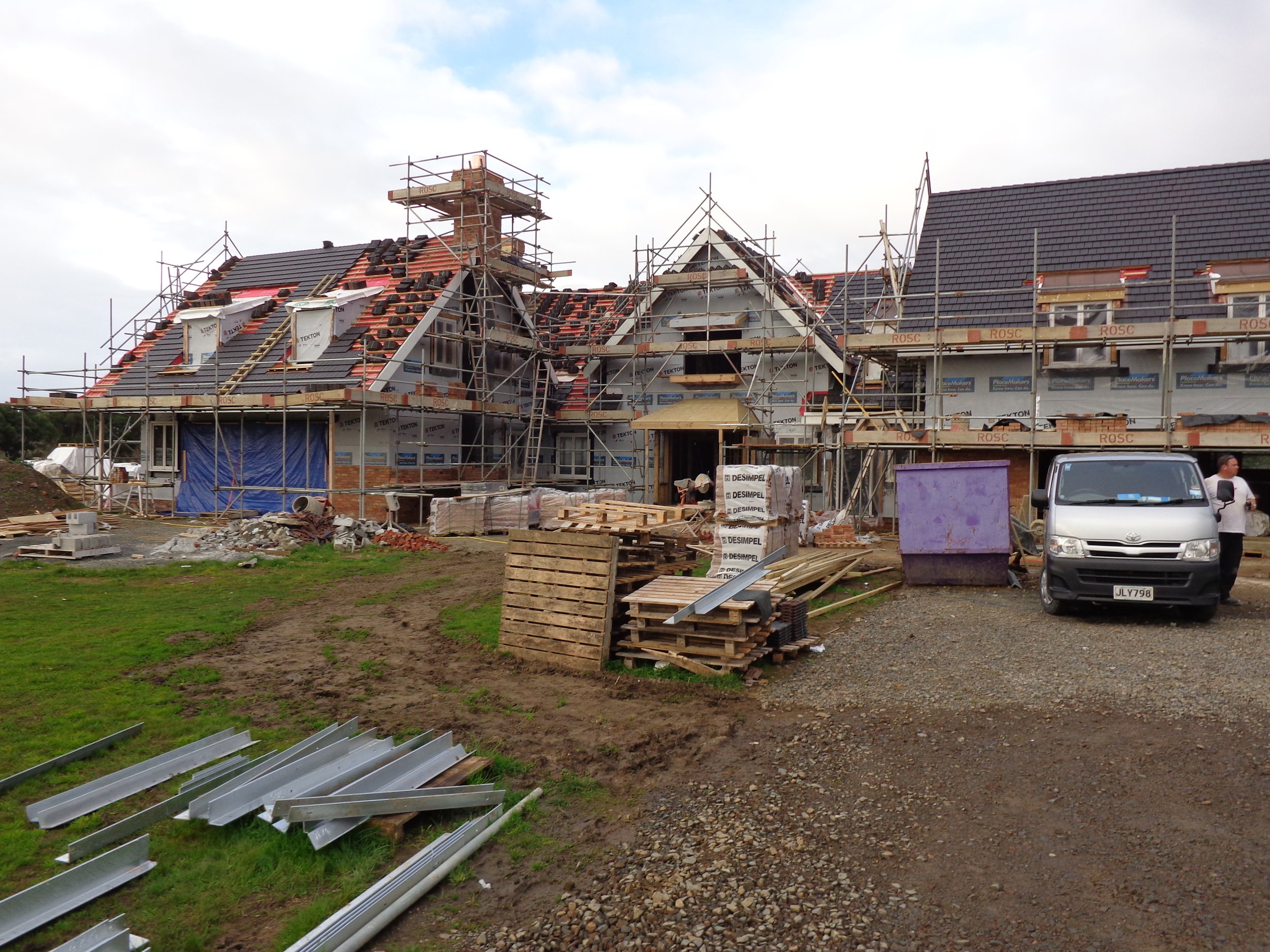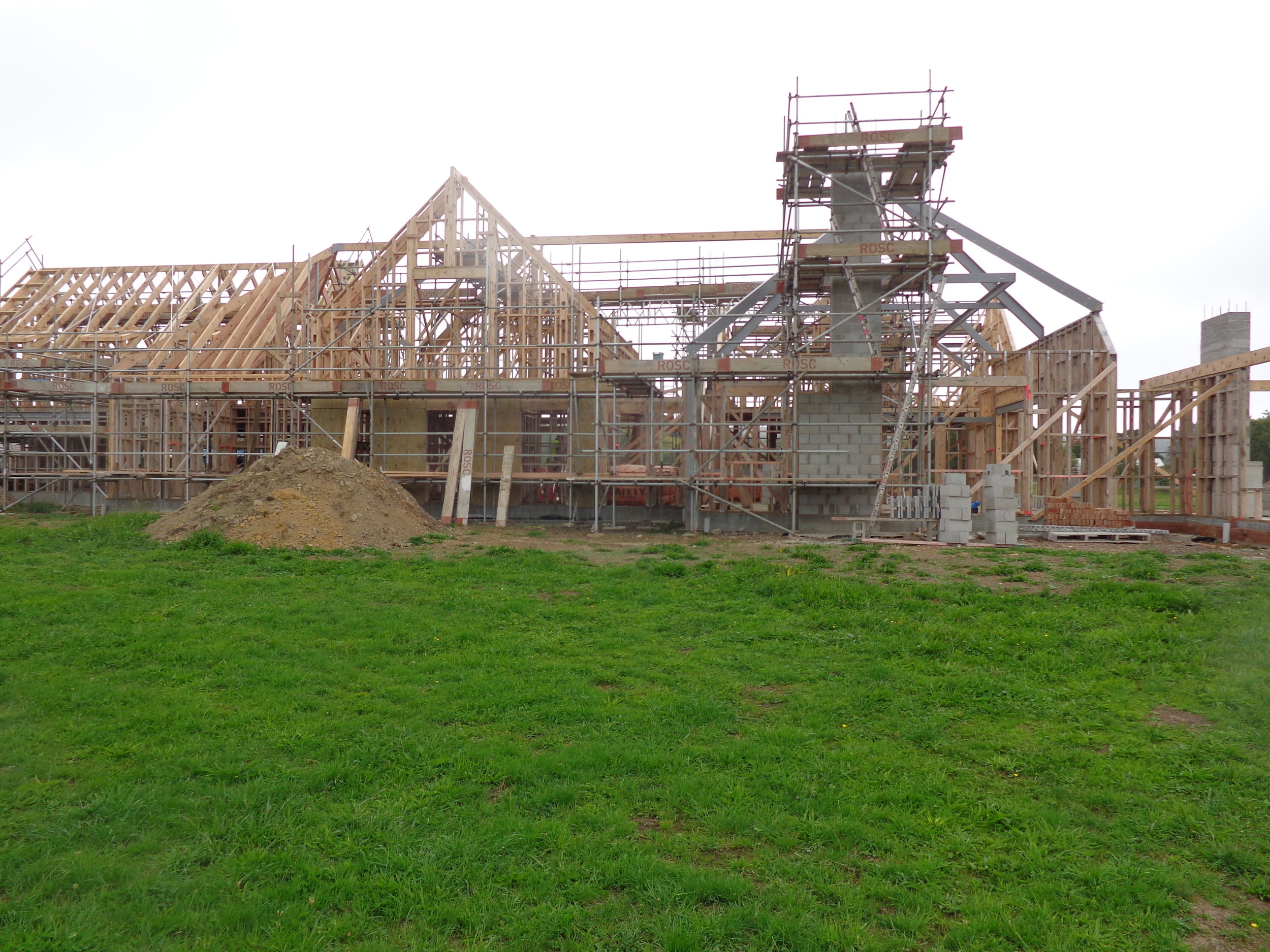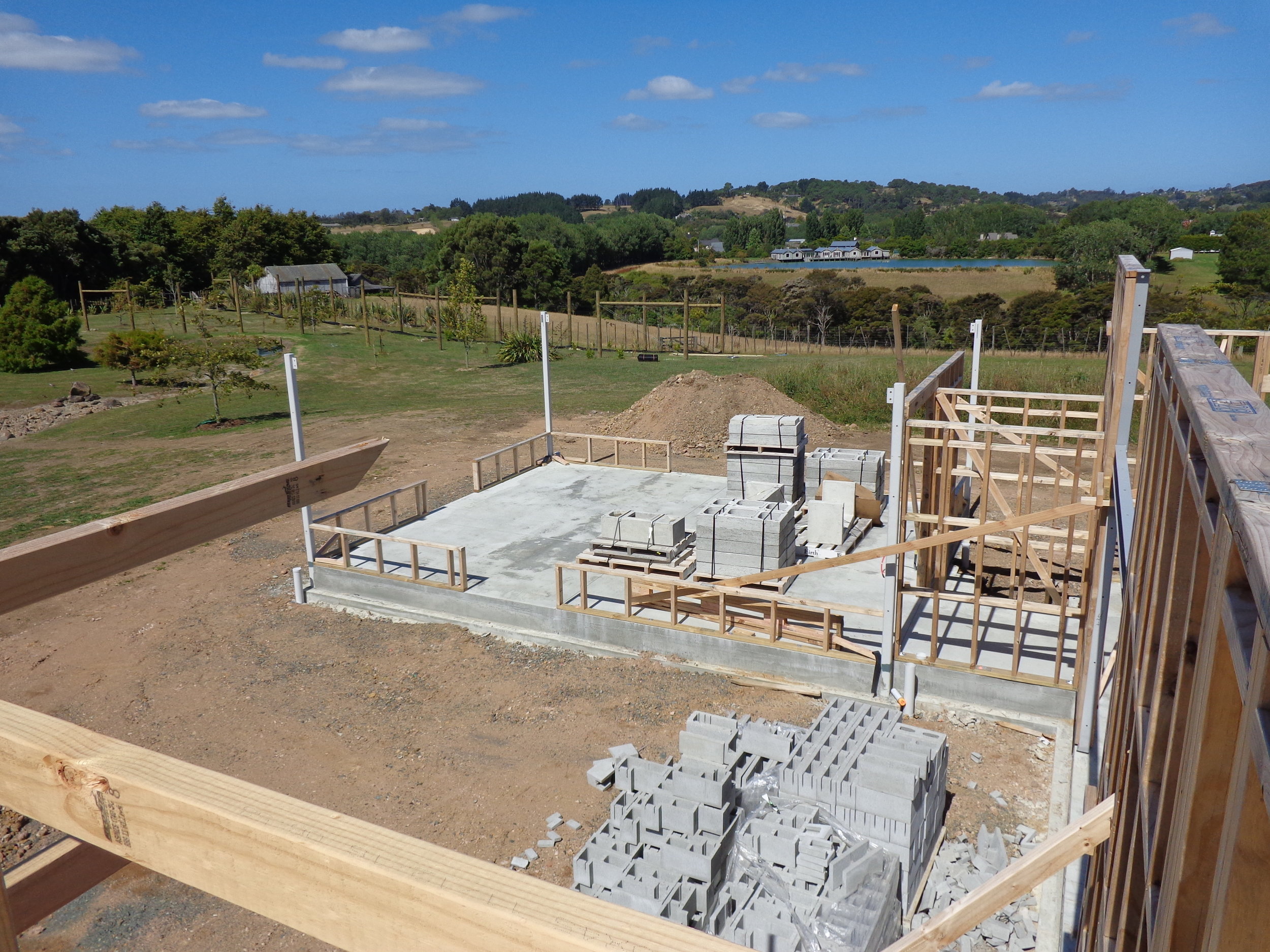 recycled brick throughout the interior lends a sense of history to the new home.
This enormous 773sqm home in Coatesville was hand drawn and designed by owner Frank Austin. He engaged ACH to work alongside him, providing the structural engineering expertise to make his design dreams reality.
Structural engineering design solutions were required to overcome the long spans that resulted from large open plan areas. This included tied steel rafters, portal frames, specifically designed bracing panels, high chimneys and detailing for decorative features.
Design began in November 2015 and in October 2016 construction was under way by CWB Construction Ltd, specialists in building high-end quality homes. "Approximately forty thousand bricks were imported from Belgium to clad the exterior and 10 metre high chimneys. Recycled bricks purchased were used throughout the interior which makes you believe the home has been here for over 100 years." The interior is filled with recycled Oregon beams, exposed timber collar ties, macrocarpa sarking, French Oak architraves and skirting and Jarrah flooring throughout.
No trusses were used in the house with every rafter fitted neatly to form all the hips and valleys.