the falls estate retirement village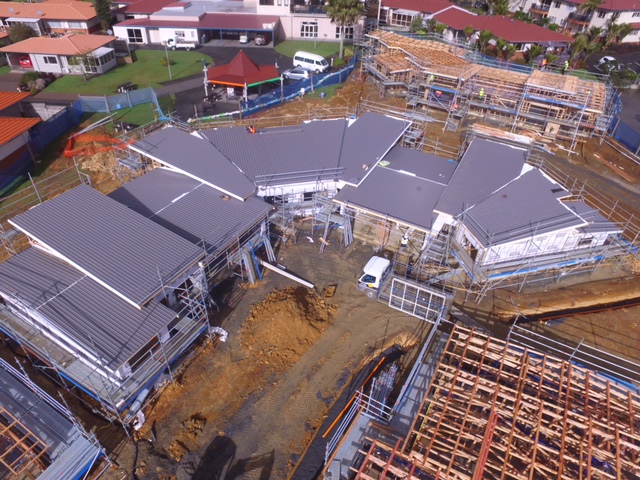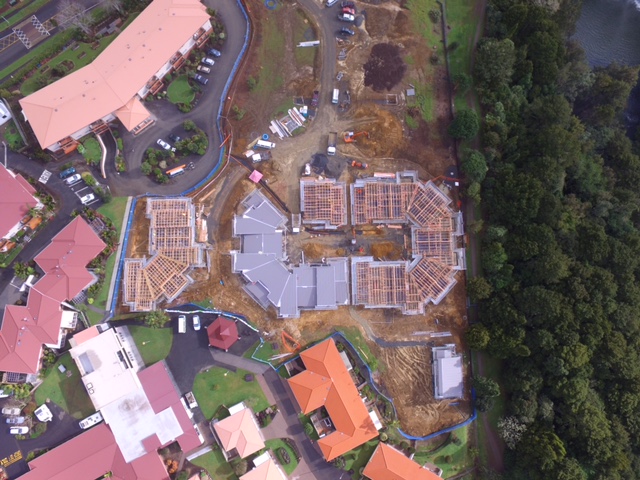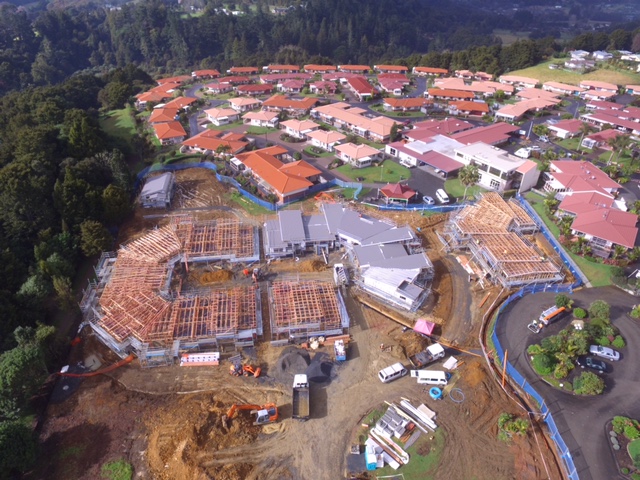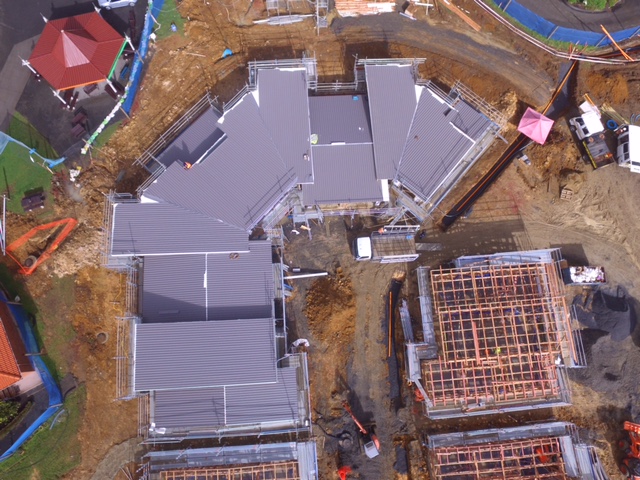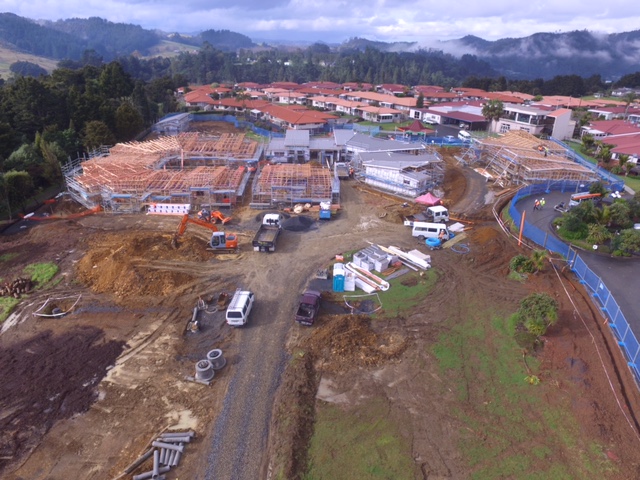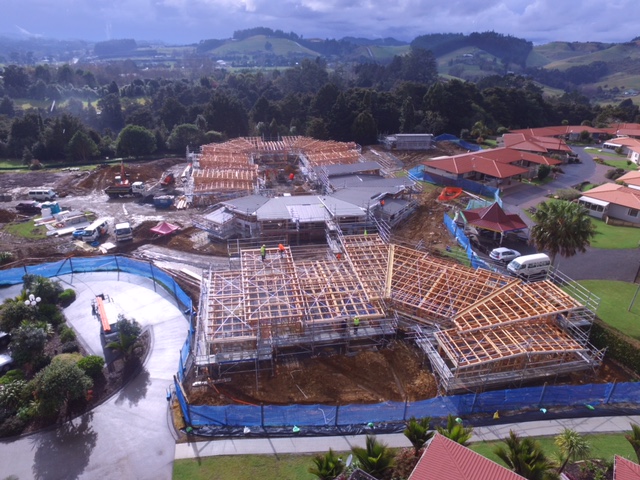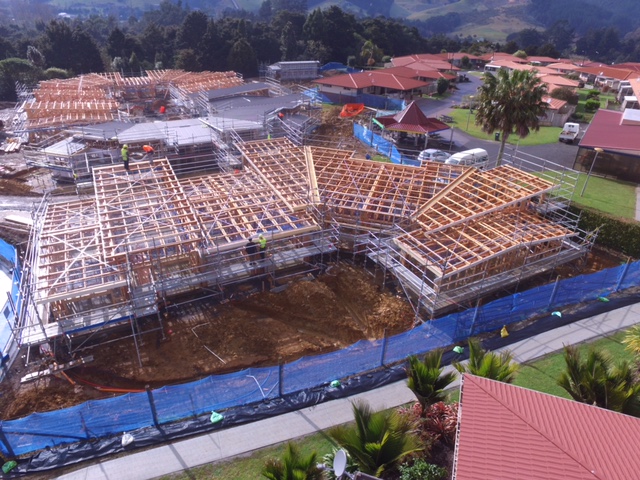 The Stormwater treatment systems are particularly impressive as they double as low-maintenance gardens to add to the village aesthetic
It's great to see the next stage of development at The Falls Estate Retirement Village now going through the consent process. Stage 1 and 2 are completed with residents settled into their new villas and Stage 3 is now underway, as The Falls adds a further 33 villas to their premier village. Set in the picturesque landscape of Whangarei, The Falls Estate boasts an open, resort-like environment, with expansive lawns and gardens. Located on the northern boundary of the city, next to the beautiful Whangarei Falls, this outstanding village has a rural atmosphere while situated only seven minutes from the city centre.
Structural Design
ACH has provided structural and civil engineering design services for this recent expansion. Due to the geotechnical requirements identified by KGA Geotechnical, our structural engineers employed a wide variety of footing and slab systems such as deep piles supporting the suspended waffle slab, and Stahlton rib and infill flooring. The resulting structures are designed with the end user in mind, incorporating privacy and accessibility, and fostering the feel of a delightful suburb community. With excellent high-quality construction delivered by Argon, these new villas are in high-demand and new residents are quickly snapping them up.
Civil Design
Our civil engineering team designed the cut-fill, earthworks, stormwater and wastewater systems, water supply, landscape planting, and pavements/driveways. The stormwater treatment systems are particularly impressive as they double as low-maintenance gardens to add to the village aesthetic. As Linda Norman our Civil Engineer would say, it "hides in plain sight". While some treatment systems require qualified and specialist maintenance, these are simply and easily maintained by the on-site gardener as part of their usual works. I can't wait to see these once the plants are fully established. Who said stormwater treatment couldn't be beautiful?
As New Zealand's population ages, it's more and more critical that development continues with accessible accommodation and care facilities. So we're very happy to see the opportunity grow for retirees in the Northland region to enjoy their retirement years in a fun, and safe environment. BeGroup have fostered a unique and intimate culture at their flagship retirement village at The Falls, Whangarei – where close friendship, staying active and having a laugh are all staples of daily life.
At ACH, we are keen to continue offering support to the aged care sector for future developments and expansions – if you have a project coming up we'd love to discuss it with you.