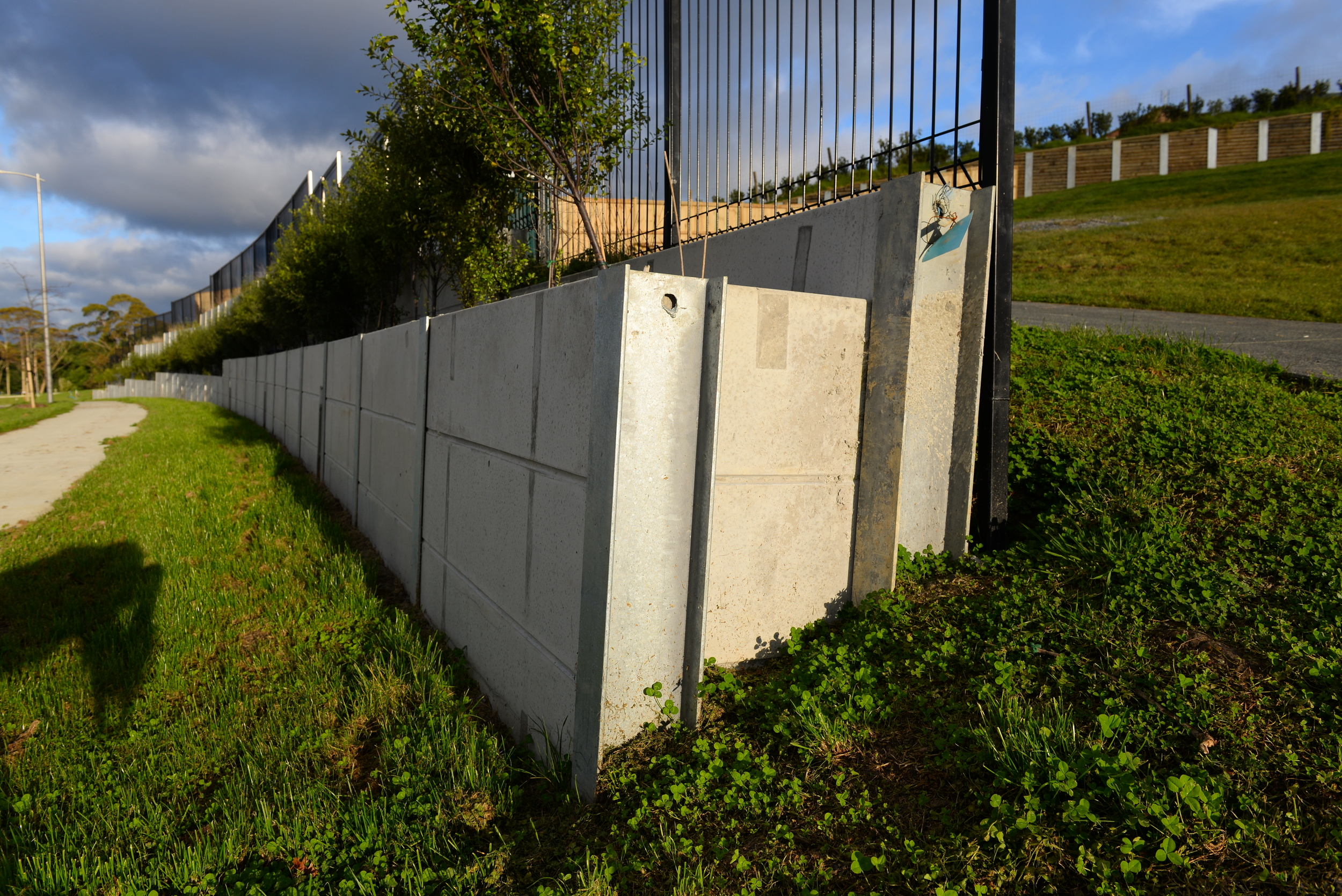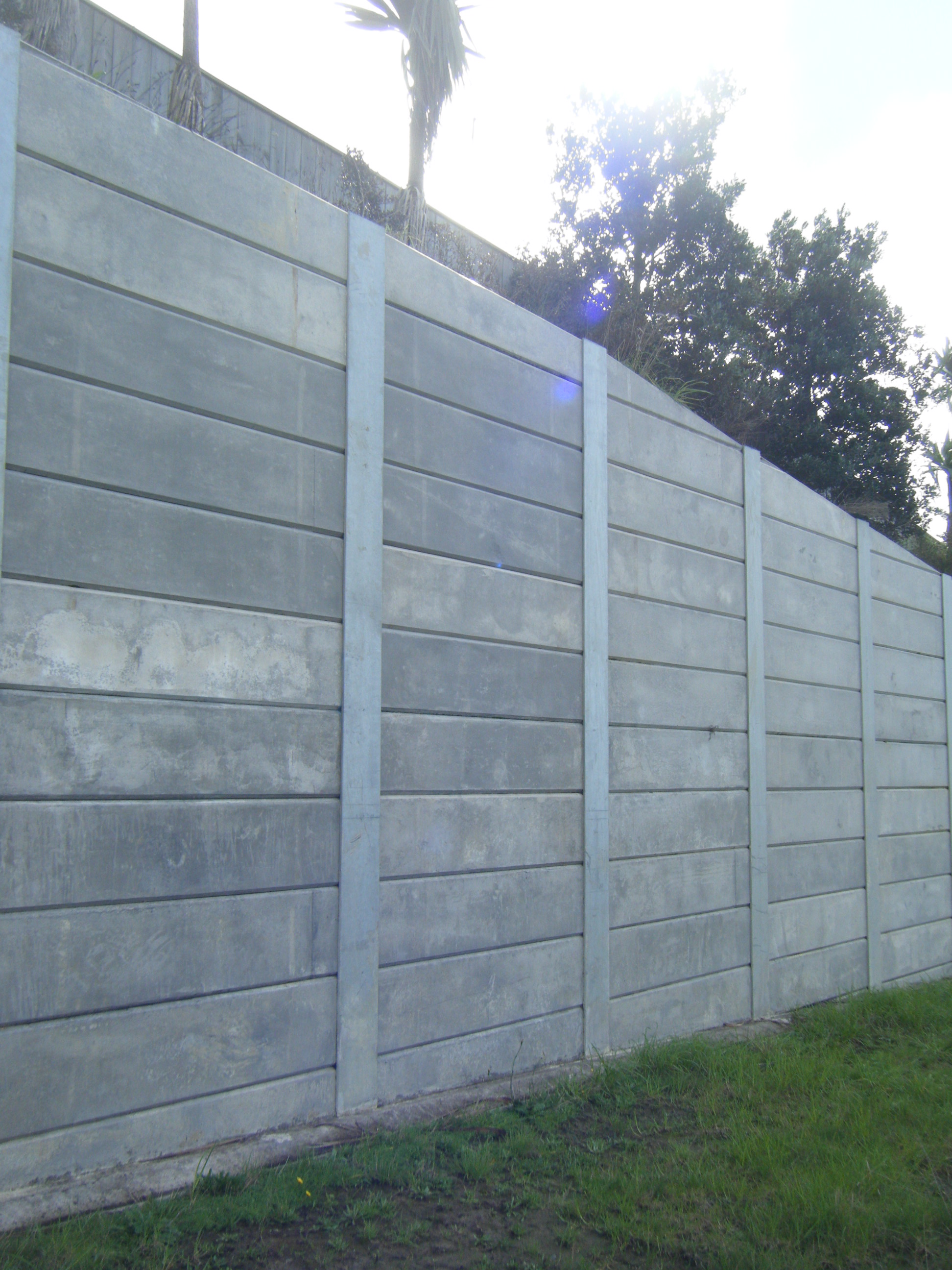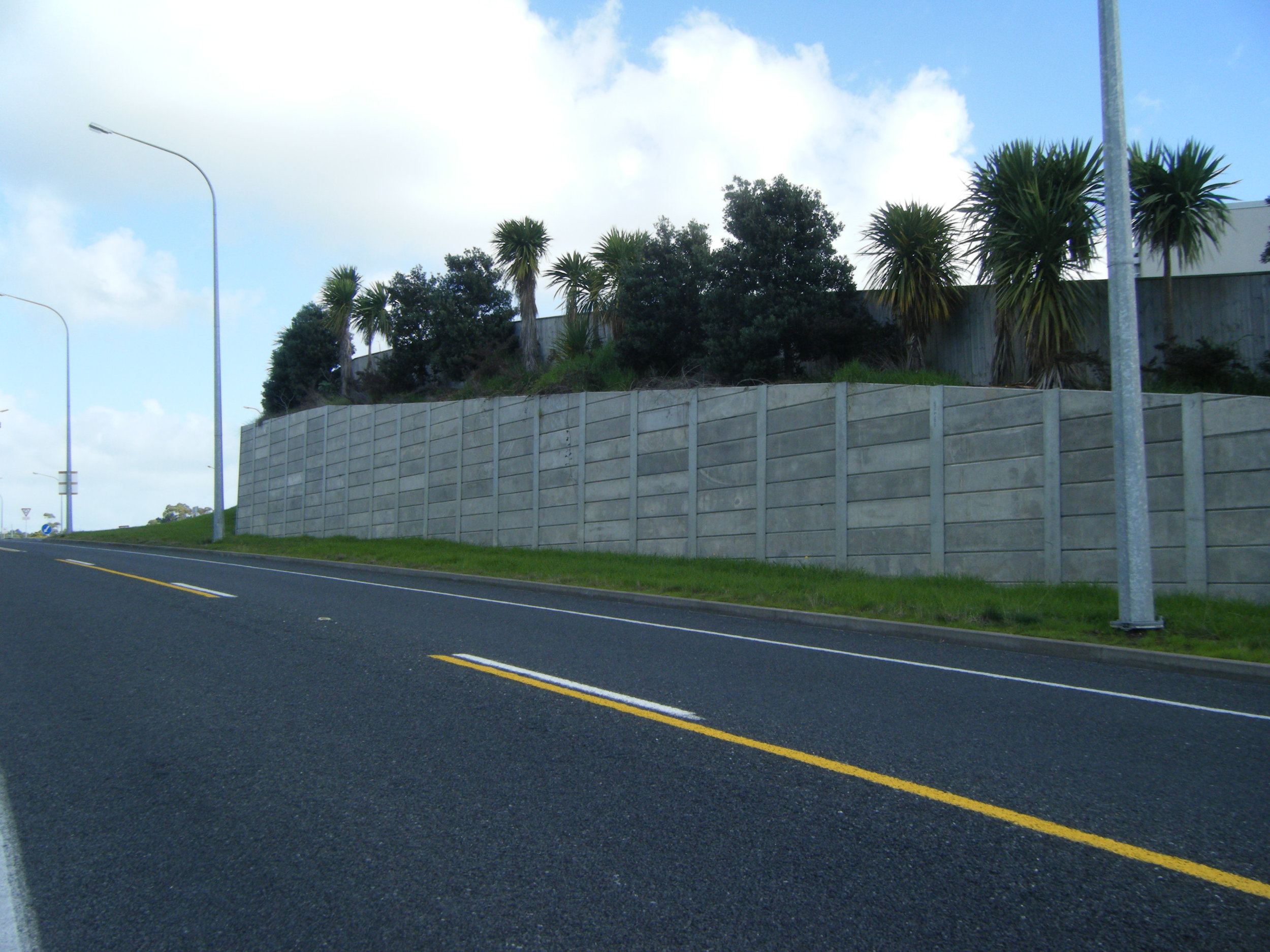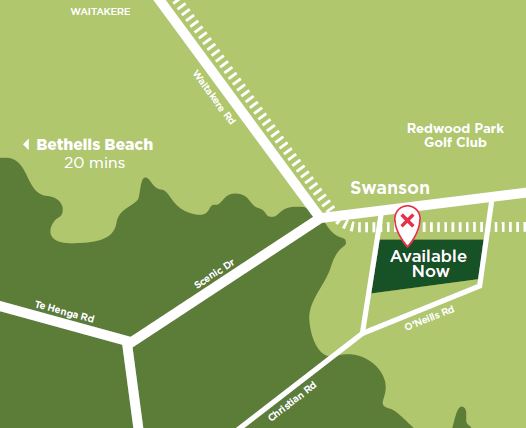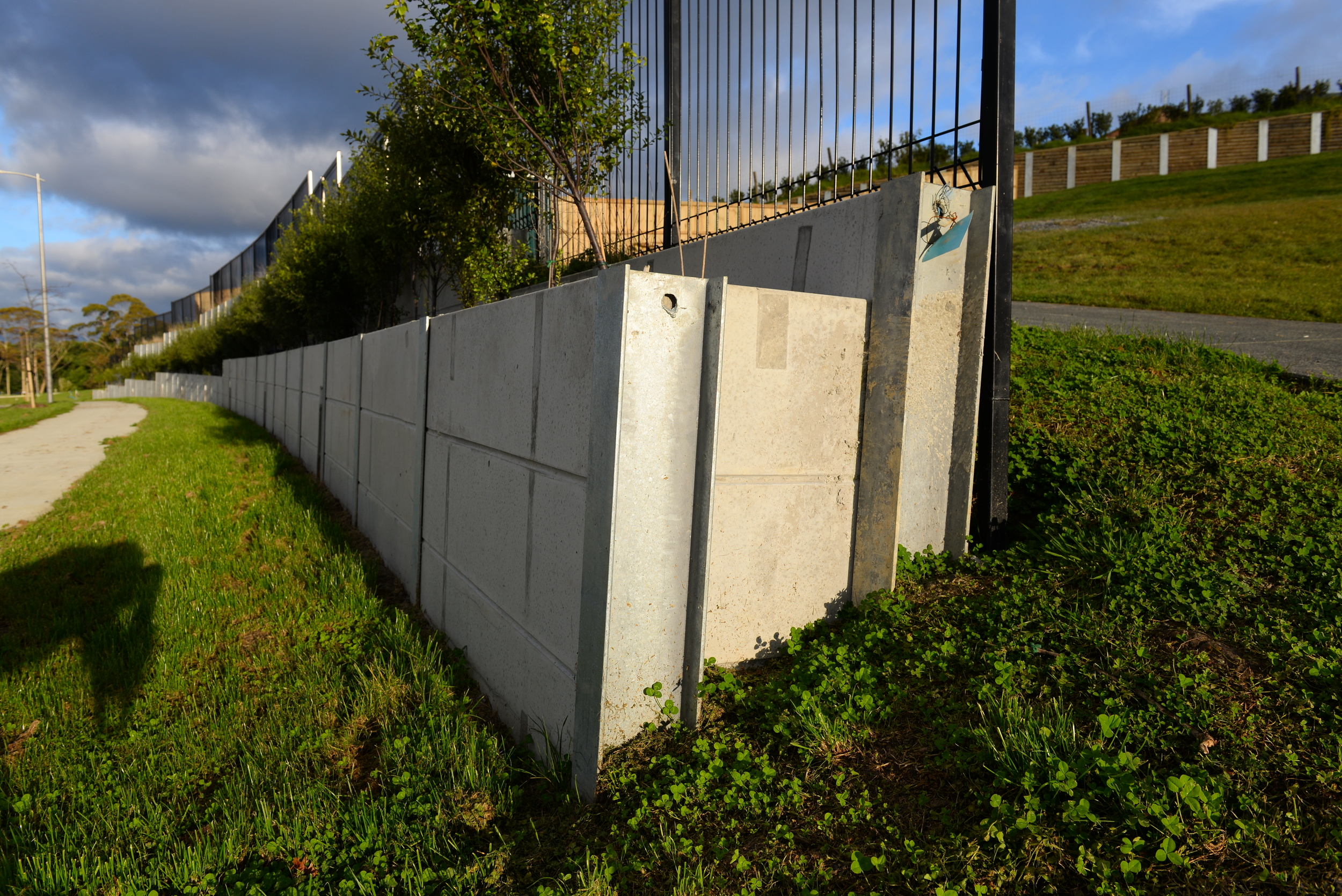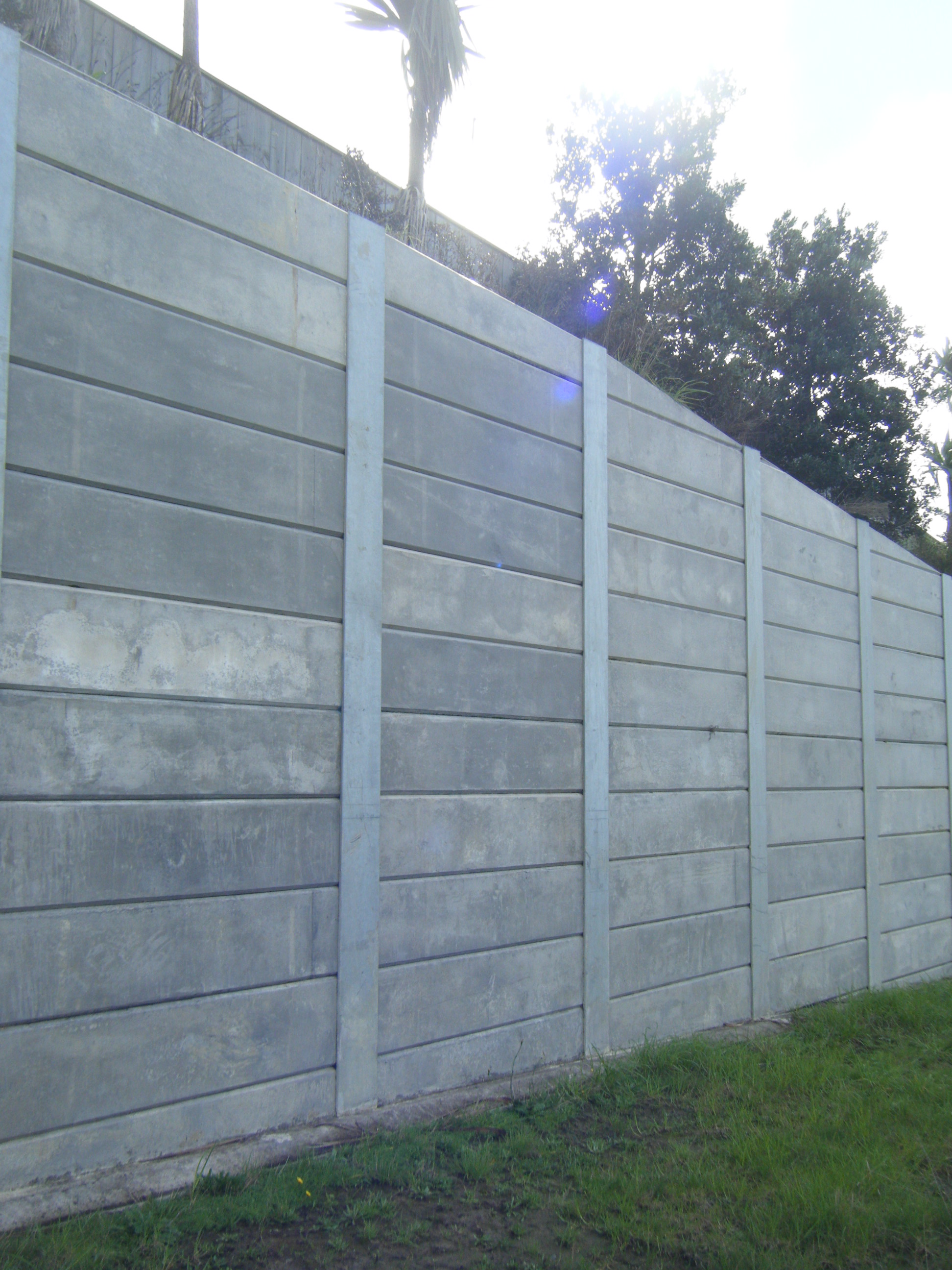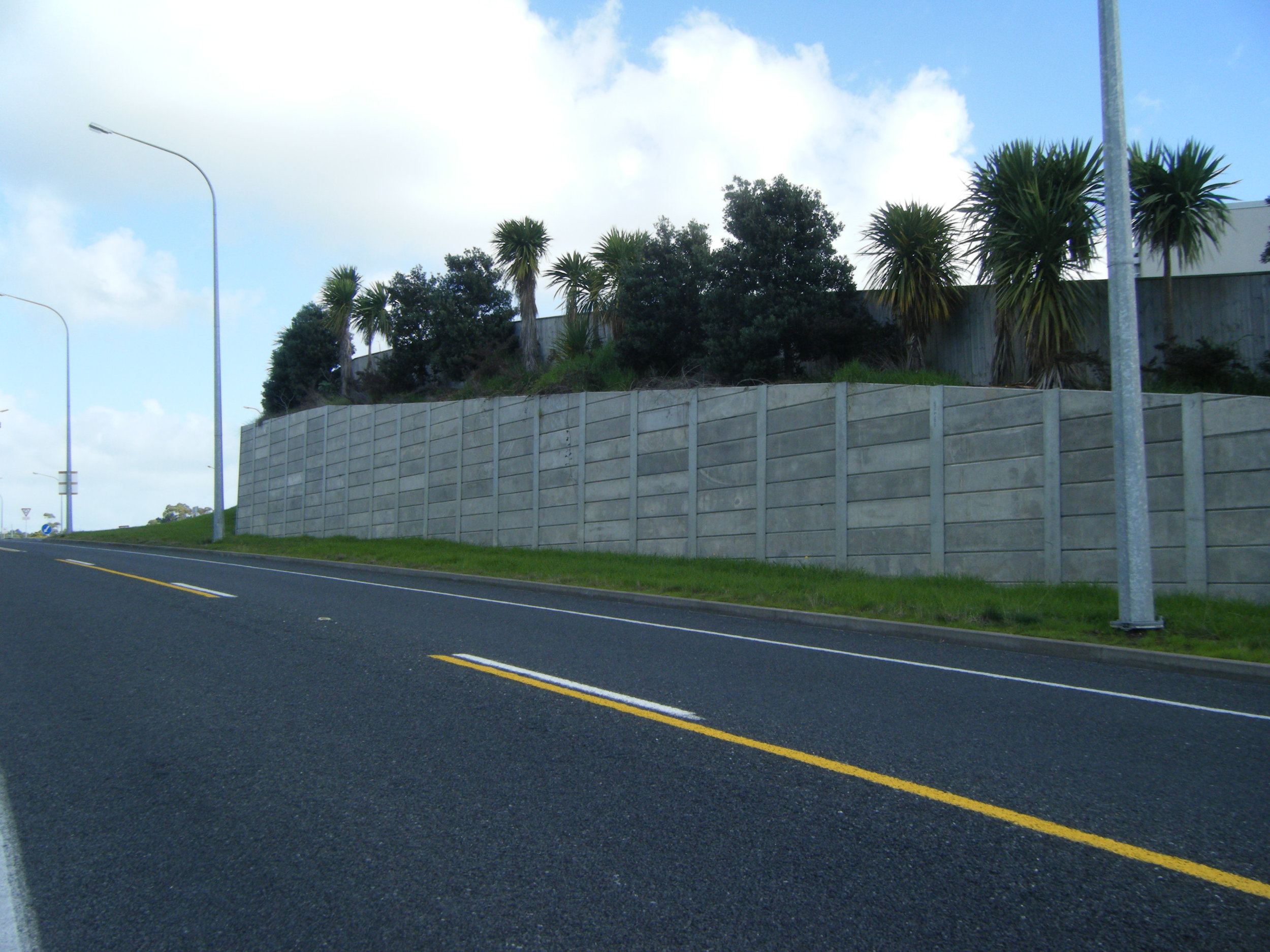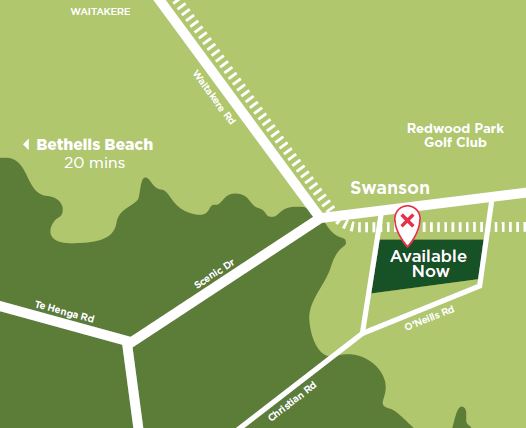 Close to beautiful native bush and west Auckland's famous beaches, this village will be an excellent development
Nestled in the foothills of Swanson, the Penihana North subdivision is a medium density residential development on a 22.5 hectare block of land near the Swanson Railway Station. As Auckland expands, the land is being developed to provide into what is soon to be known as "Swanson Village" with another 360 homes on the way. Close to beautiful native bush, west Auckland's famous beaches, the local golf course and plenty of hiking and biking trails, this village will be an excellent development for residents.
Retaining walls have been used extensively in the subdivision design to produce flat and efficient building platforms. A variety of wall types, including segmental concrete block, conventional timber 'pole and plank' and galvanised steel I sections with round timber walers have been employed, to provide the best results for all the different requirements on site.
ACH Consulting and ICB Construction formed an alliance to deliver a 'Design and Build' solution for our client The Neil Group, for the 30+ walls in Stage 1. So far, with over 50% of the retaining walls completed, the construction is on target for early completion within budget. Reset Urban have provided landscape design services, with their plans included above, for the inspiring and homely new area. They have maintained the Swanson sense of community, relaxed lifestyle and green open spaces throughout their design. Properties in some sections of the development are already available for purchase, and interested parties can view the local Fletchers show home at 21 Mettam Drive.
The development is supported by a number of local improvements to amenities in the area, including a cycleway for easy access to the train station, local reserves and ponds, street-lighting and native and ornamental planting. Street names in the new development will be based on WW1 residents who served overseas, and will allow an opportunity for new residents to start learning about Swanson's history.
ACH are proud to be supporting the growth of Auckland through high quality development projects.